Our client community represents a range of ages and abilities from five to ninety-three. Some are truly committed to the science of consistent exercise and have engaged in weekly sessions for over twenty years, and some are just beginning their proactive health care. No matter what, we are committed to a spacious atmosphere of warmth, diligence, kindness and meeting each person where they are with a customized approach.
In this day and age, movement is key for everyone!
Read responses from over one hundred verified customer surveys collected by a certified third party survey company:

They're very skilled, knowledgeable, and I felt amazing after I walked out of the studio. I liked the personal attention I received from them and the in-depth knowledge they provide of the body.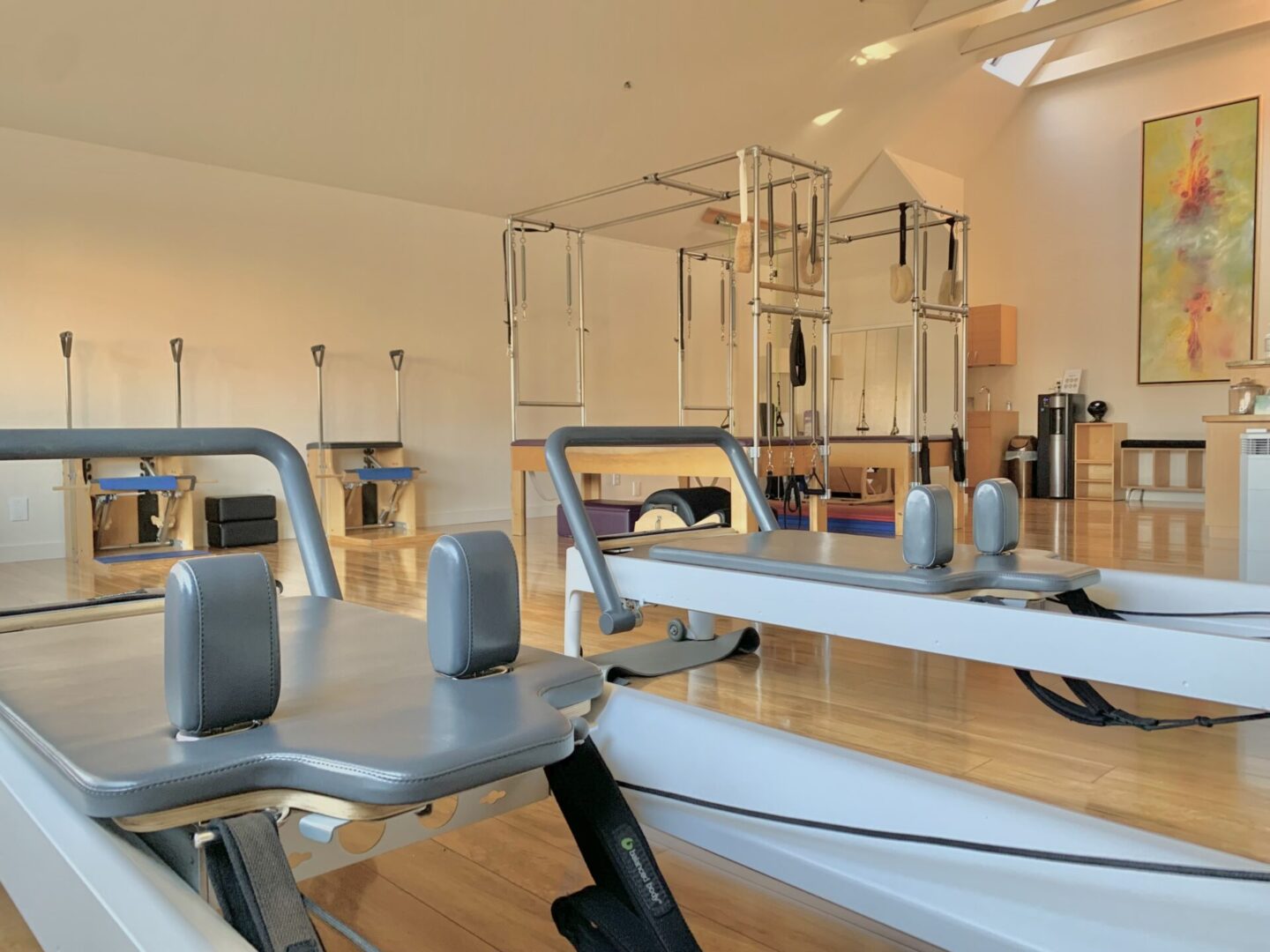 They are very professional, personal, and they definitely give a huge boost to your regular exercise and physical health. I think the main thing is that after a year of going there, I see improvements. They can figure out strategies to tackle your weak points, and it has been effective. They're doing a good job
The trainers are very highly skilled, caring and very good at adapting to whatever your physical needs are.
It is pretty much one of my favorite places on earth. It is peaceful, rejuvenating and exhilarating. The people are wonderful and supportive. Altogether, I leave feeling better than when I came in.
I had specific issues, but they were immediately addressed and fixed. They really focus on breathing and form. Frankly, the results, I was experiencing discomfort, but after the first session, it was immediately gone.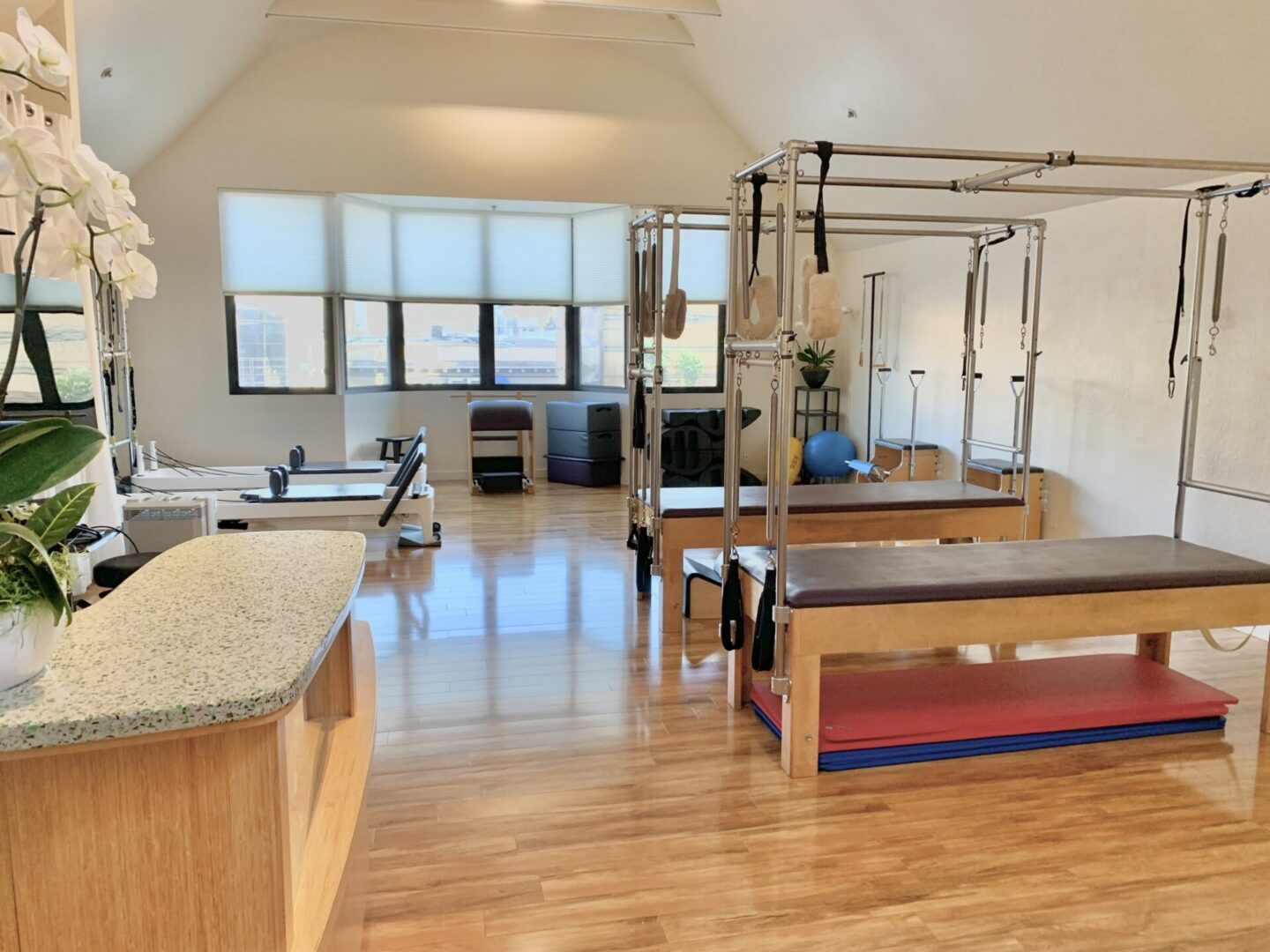 They changed my life. They have very knowledgeable staff that goes out of their way to help you learn about your body, especially if you have injuries. They help you exercise even if you have injuries, and they help you get strong. The space is nice, they're reasonably priced, and I really trust them. I liked the knowledge of my Pilates instructor. She's amazing. I hope that they don't change. They're really good, and I'd tell everyone to go to them.
They're very accommodating. They are very good at what they do. They are very knowledgeable and very pleasant to be around. They are wonderful people. I worked with a personal instructor, and she was absolutely awesome. She tailored everything to my needs, what my body needed, and how to achieve my goals. She was very experienced and knowledgeable. I think they do a great job. I've been very happy. I am fortunate to have found them.

I think they're very well-trained, very professional, and friendly. They are a well-equipped studio. I really liked the practitioner that I worked with. She was very competent, very knowledgeable and very helpful.